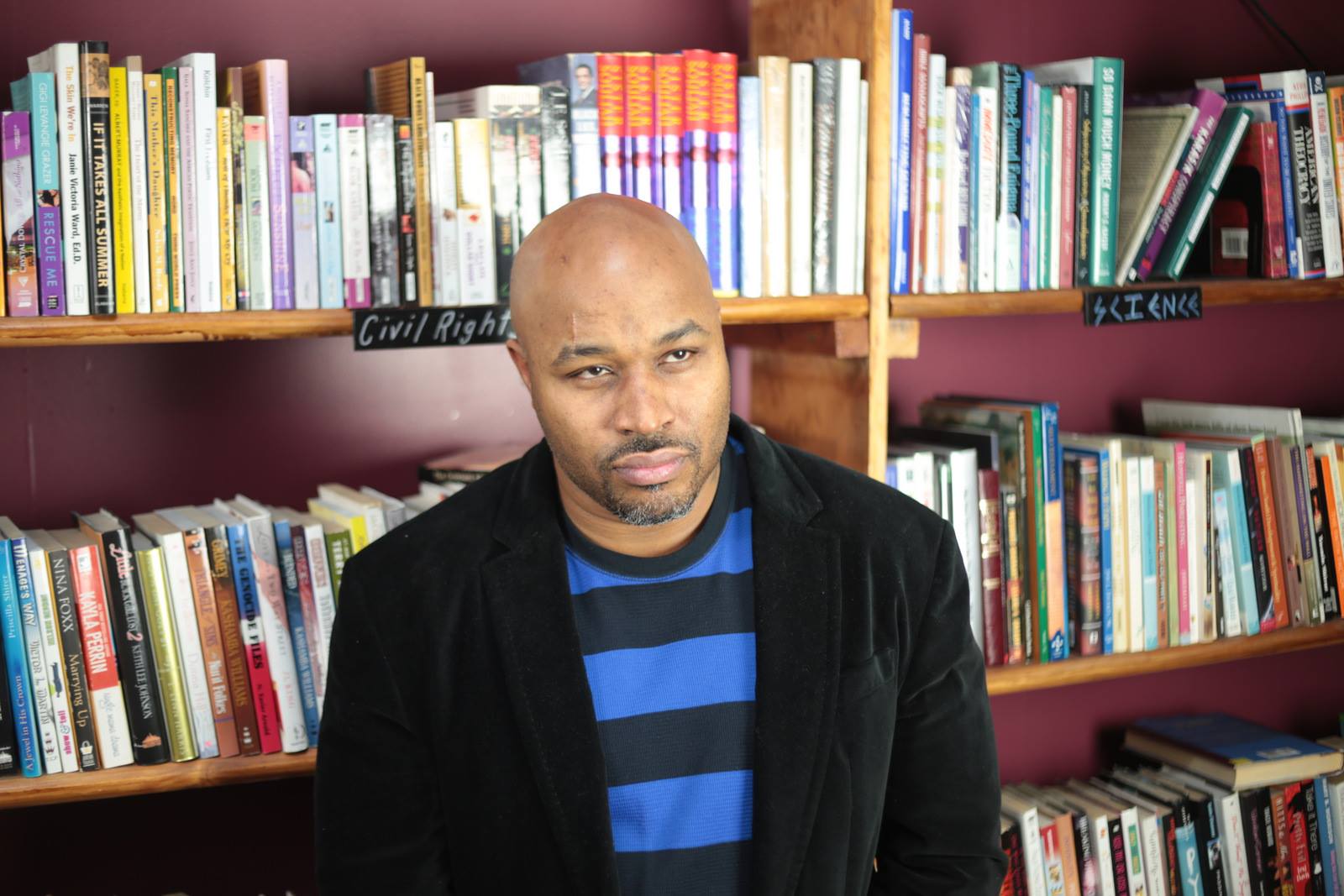 Darren Vincent
Founder
---
Darren "Jaz" Vincent, who everyone calls "Jaz," opened his first book store in Charlotte, N.C. Today, he owns Red@28, a cultural lounge and restaurant that that hosts book signings by the famous and the up-and-coming. He also produces the Charlotte Literary Festival, featuring popular authors from around the country and local vendors.
"The less you need someone's approval, the more you are able to love them." - Susan Jeffers, Feel The Fear And Do It Anyway
Deshaan Vincent
Partner
---
Deshaan Vincent is a partner. He is also the son of Darren "Jaz" Vincent, owner of Red @ 28th.